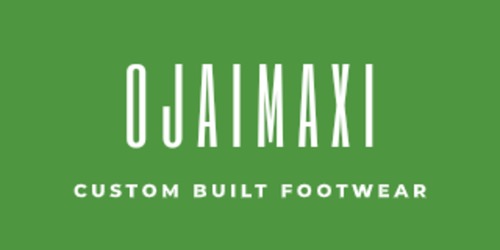 O J A I M A X I
Italian crafted shoes with an American soul, O J A I M A X I shoes and sneakers are for the most dapper of people. O J A I M A X I shoes and sneakers offers high quality crafted materials combined with the heart and feel of the Americas. Vibrant coordinated colors that pops to the eye combined with the comfort of sneakers gives our customers a feel like no other. Wherein the saying, "Man makes the shoes", O J A I M A X I demands that our shoes will make the man...
The feature edition
An amazing limited edition and unique design
BUY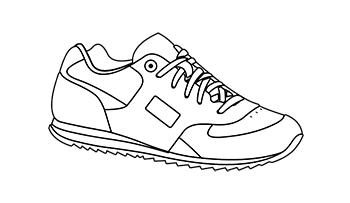 OJAI
Sporty running trainer
Let the 90's come back! Inspired by the university sport spirit of the 70's and enriched by the logo on the side
Authentic Italian manufacturing
Each design is meticulously constructed by a skilled network of selected Italian artisans, there are no finer hands in the field. The handcrafting and the materials, are state-of-the-art.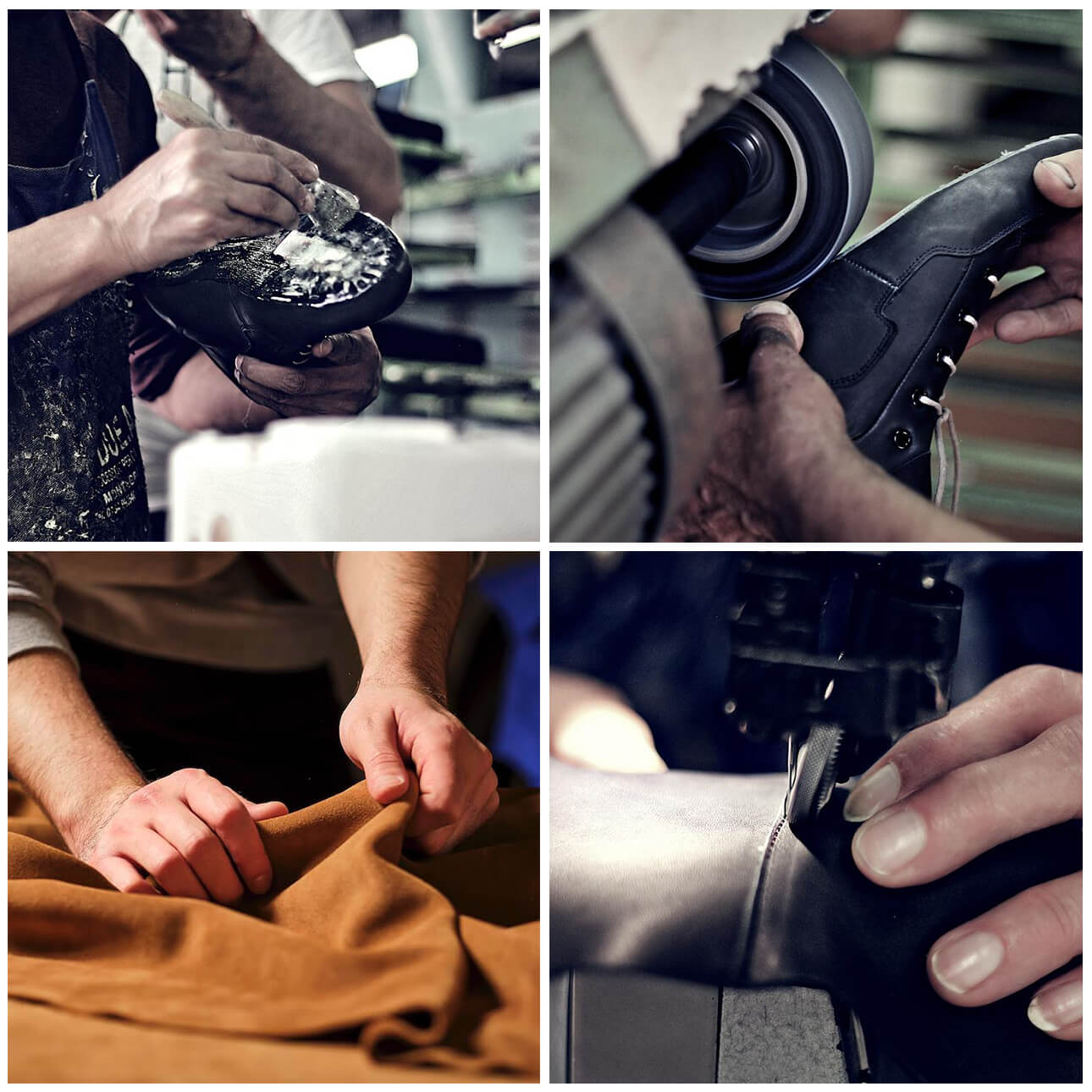 Permanent collection
O J A I M A X I Exclusive Collection of sneakers and shoes infuses high quality Italian craftsmanship with vibrant colors of the Americas
Share these designs with your community